Committed to mobile communication
We are a tech start up based in Berlin with a passion for software, content and good conversations. At tchop™, we believe that all enterprises, brands and publishers should have the power to combine content and community in their own mobile estate! A place that they control, where they control the customer relationship and own 100% of data.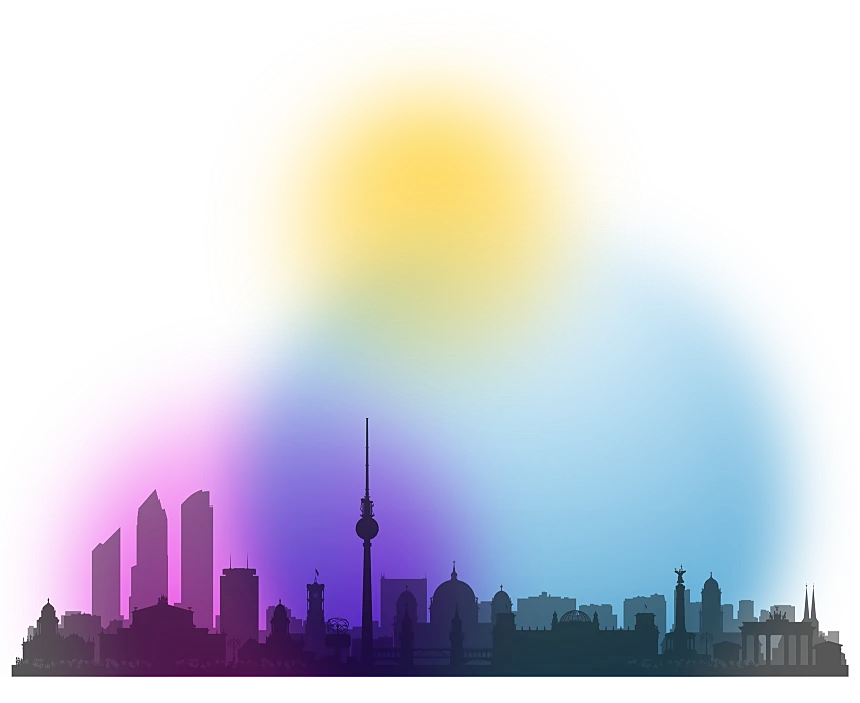 More about us
What started as a small MVP in 2014 project became a fast growing start up. As a team we´re building premium apps and platforms for major agencies and clients since more than seven years. We won several awards including "App of the Year" by Apple.
As a close-knit team of thinkers, users, developers and designers, we are committed to providing a platform that keeps your teams, employees or clients engaged and focused on what matters. Efficiently and effectively, anytime on any device.
Our solution empowers small teams as well as big enterprises to establish direct user relationships on a branded mobile platform, creating a central communication hub where user find all relevant content and where they are empowered like on a social network.
We're always looking for talented humans who are interested in building the future of content and community alongside us. Please check our job section for open positions. We are based in Berlin, but we work with and for great people all across the world.